Intro
Hi, I'm Andrew. I'm a web designer and developer with 10+ years of professional experience. I've worked with agencies, software companies, and some pretty cool brands, and I can probably help you out too.
Services
I make websites. I can design and develop them and, if you want, I can even put together a CMS for you so you can edit things. I've been doing this for a long time and I've worked with a bunch of clients.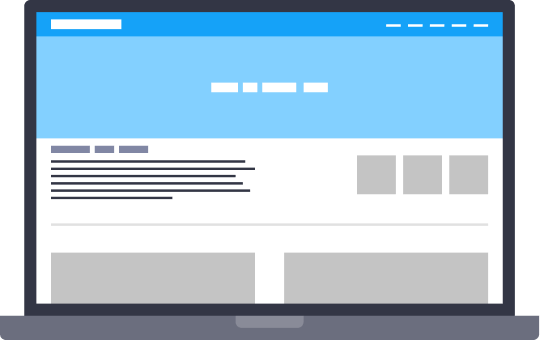 Work
I've had the chance to work with a lot of cool companies over the years. Fender, Herman Miller, Chaco, and Hope College to name a few. Here's some stuff that I've made. It's not everything. I've made a lot more. This is just some work that I thought would be neat to show you.
No Man's Sky Journal

Design, HTML, CSS, & JS

Visit No Man's Sky Journal

H to the Ipsum

Design, HTML, CSS, & Angular

Visit H to the Ipsum

Nemschoff

HTML, CSS, JS, & CMS

Agency: Mighty

Visit Nemschoff

Lite Brite

Design, HTML, CSS, & React

Visit Lite Brite

Hope College

HTML, CSS, & JS

Agency: Mighty

5x5 Night

HTML, CSS, JS, & CMS

Agency: Mighty

ArtPrize

HTML, CSS, JS, & CMS

Agency: Mighty

Decide For Me

HTML, CSS, & JS

Visit Decide For Me